Peter Prendergast is best known for his bold landscapes of north-west Wales, which apply a modernist style of painting to the region's mountainous and industrial terrain.
Prendergast was born in Abertridwr, near Caerphilly, into a Catholic coalmining family. His father was from County Wexford in Ireland and had moved to Wales in 1917 (after the Easter Uprising of 1916) to work as a coal miner. Under the guidance of his art teacher, Prendergast was accepted at Cardiff School of Art in 1962 despite lacking qualifications and won a scholarship to continue studying there. Two years later, aged 17, he went to the Slade School of Fine Art in London, where he was taught by Frank Auerbach, and in 1968 he embarked on an M.A. at Reading University, studying under Terry Frost.
In 1970, he returned to Wales, settling in the Bethesda area where he remained for the rest of his life. He turned his attention to the surrounding landscape, focusing on the area around Penrhyn Slate Quarry where two centuries of quarrying have left deep scars on the land – as in the Valleys where he grew up. He also painted Snowdonia's mountainous terrain and the nearby coastline, always in a dramatic, expressionist style. Using thick, gestural brushstrokes, he would apply patches of strong colour outlined in black.
Prendergast combined his own artistic career with a career as teacher, working at Liverpool College of Art from 1970 to 1974 and later at Coleg Menai in Bangor, where he played a part in setting up the Foundation Course in 1980.
---
Mari Griffith is an art historian who has worked in the field of museums and galleries for 30 years, developing and overseeing learning and interpretation provision for public art collections and exhibitions, including at the National Gallery, National Gallery of Art and Royal Academy of Arts. Following a period working internationally on art and heritage interpretation, she is now a freelance writer, editor and translator – focusing mostly on art.
PRENDERGAST, Peter
© Estate of Peter Prendergast. All rights reserved, DACS 2023./Amgueddfa Cymru - Museum Wales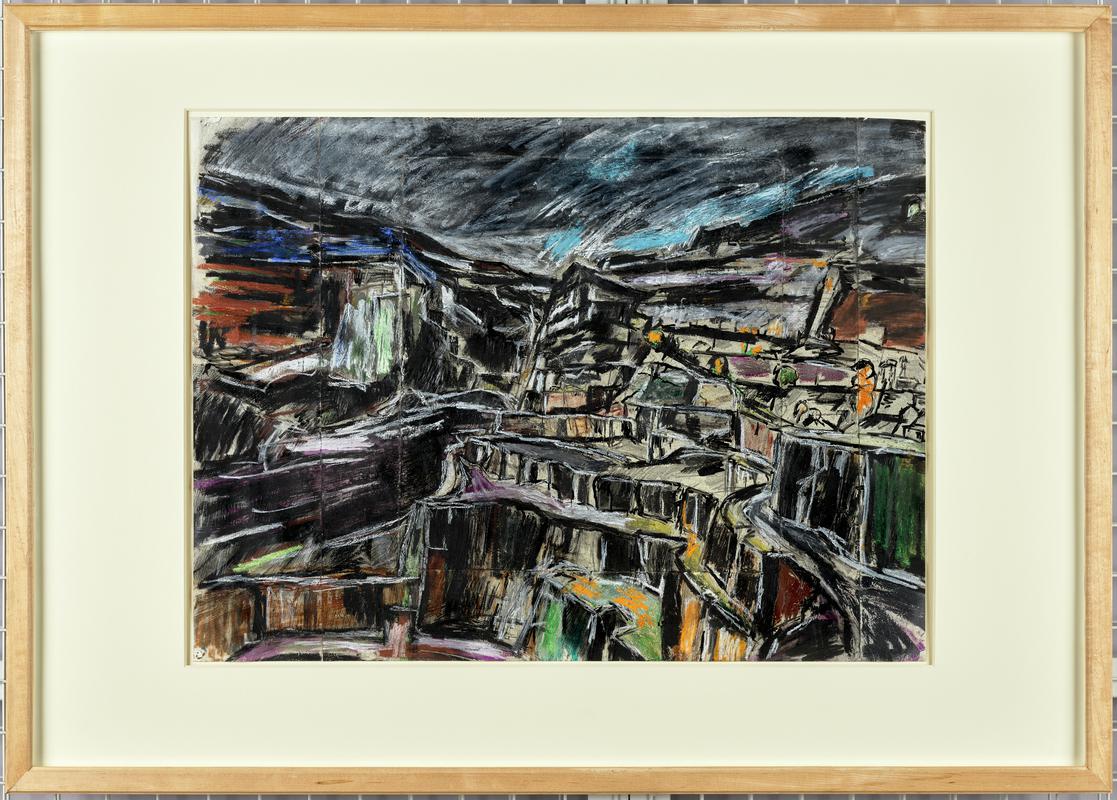 PRENDERGAST, Peter
© Estate of Peter Prendergast. All rights reserved, DACS 2023./Amgueddfa Cymru - Museum Wales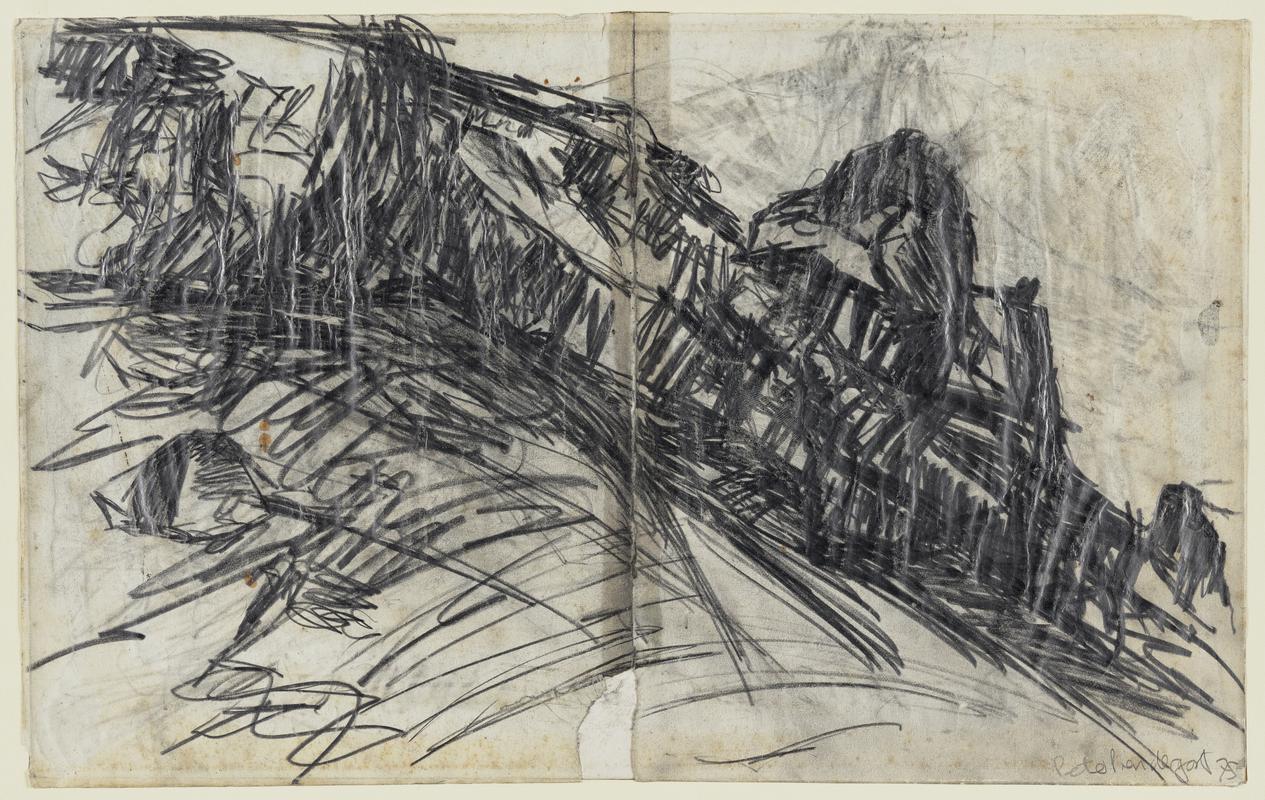 PRENDERGAST, Peter
© Estate of Peter Prendergast. All rights reserved, DACS 2023./Amgueddfa Cymru - Museum Wales