Celf ar y Cyd: The Contemporary Art Collection
Come and browse, learn, and be inspired by thousands of contemporary artworks from the collection at Amgueddfa Cymru – Museum Wales from the comfort of your own phone. Have the chance to view collections not currently on display as well as gain an insight into how contemporary art is housed and cared for.
The national collection spans hundreds of years and is cared for by Amgueddfa Cymru conservators and curators. The types of artworks that make up the collection includes paintings, sculptures, photography, videos, 3D installations, drawings, artists' sketchbooks and more. This website is an opportunity to focus on the contemporary artworks within the collection like never before.
It features unique voices from across Wales's vibrant society, engaging different responses to the collection and sharing knowledge and thoughts on the contemporary art collection.
The Celf ar y Cyd initiative launched in 2020 and began as 4 core projects led by Amgueddfa Cymru and the Arts Council of Wales and sponsored by Welsh Government as a response to the Covid-19 pandemic: Art 100; Art in Hospitals; Cynfas; Making New Work: Artists Respond to the Now.
Celf ar y Cyd is part of the wider Welsh Government sponsored National Contemporary Art Gallery for Wales initiative in partnership with Amgueddfa Cymru, Arts Council Wales and the National Library of Wales.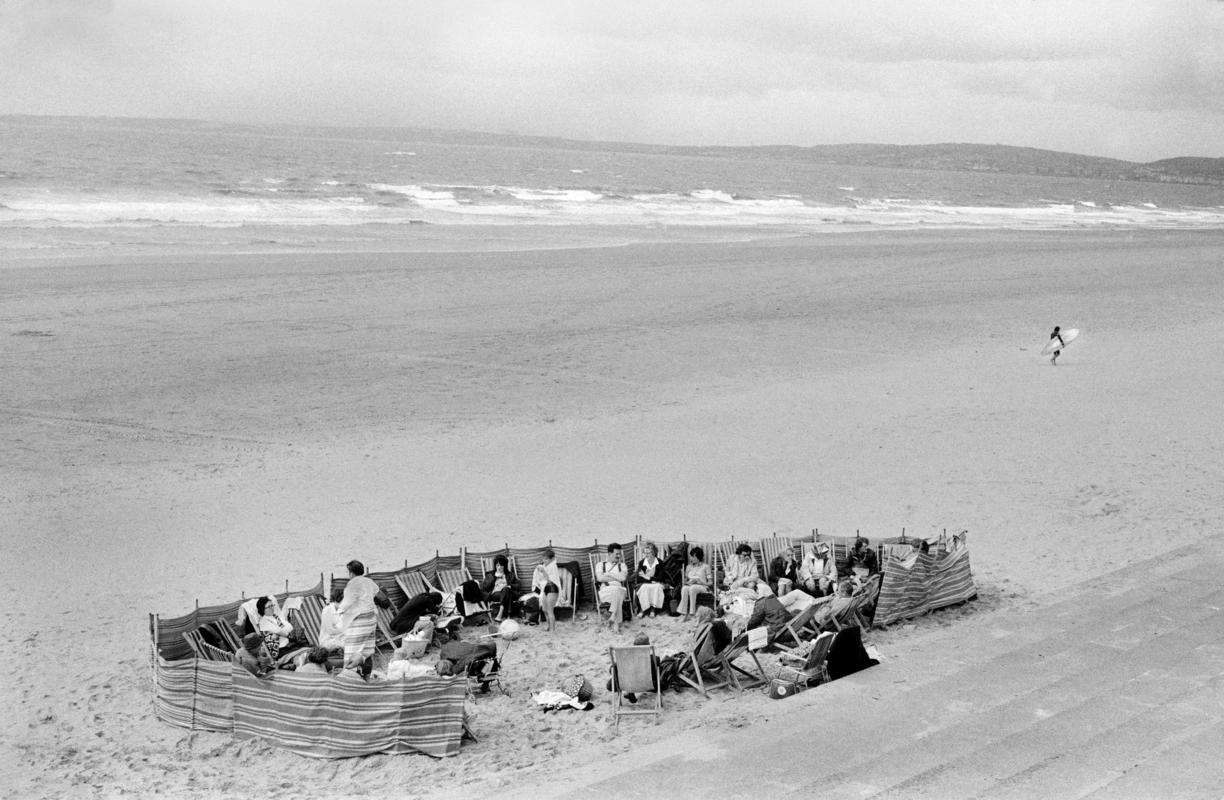 HURN, David
© David Hurn/Magnum/Amgueddfa Cymru - Museum Wales